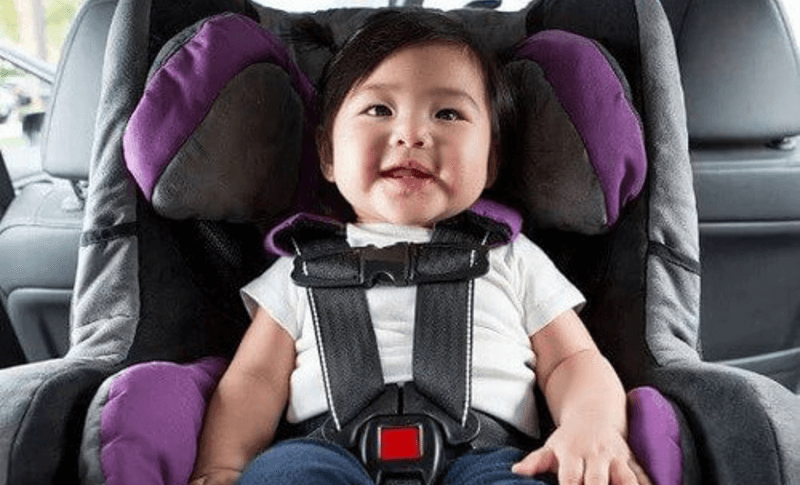 DO YOU NEED TO REPLACE YOUR CHILD SAFETY SEAT?
---
Did you know that one of the most overlooked issues after a motor vehicle accident is to replace your child safety seat?
After a motor vehicle accident, the damage to your car is pretty obvious. The damage to your body may be a little less obvious; you may not immediately feel the onset of pain or stiffness. It's even less obvious to most people that any child safety seat may have been damaged. Most of the time, car seats have likely been compromised and must be replaced.
Until about 3 years ago, the National Highway Traffic Safety Administration (NHTSA) recommended that child safety seats be replaced after every accident no matter the severity. With increasing pressure from insurance companies looking to reduce costs associated with accident claims, the NHTSA now recommends that child safety seats and boosters be replaced following a "moderate or severe" crash.
While the NHTSA did not define what constitutes a moderate or severe crash, they have set forth 5 criteria for a "minor" crash. So if your crash and/or car seat does not meet all 5 of the criteria below, you should definitely replace the child safety seat(s) in your car:
You were able to drive the vehicle away from the crash site.

The vehicle door closest to the car seat was not damaged.

No one in the vehicle was injured in any way.

None of the airbags deployed.

There is no visible damage to the car seat.