HURT IN
AN AUTO
ACCIDENT?
Let us help you put the pieces of your life back together.
AUTO ACCIDENT &
PERSONAL INJURY ATTORNEYS
CALIFORNIA ● GEORGIA ● TENNESSEE
When you or a loved one has been injured in an accident caused by the reckless or negligent actions of another, they should be held accountable. We can help you fight for the justice and compensation you deserve so you can recover.
WE'RE HERE TO HELP
Accidents Shouldn't Ruin Your Life
Our firm is happy to help our community get back on their feet after an accident. Whether it was a car, truck, or motorcycle accident, we're here to guide you through the difficult legal sphere as you focus on healing.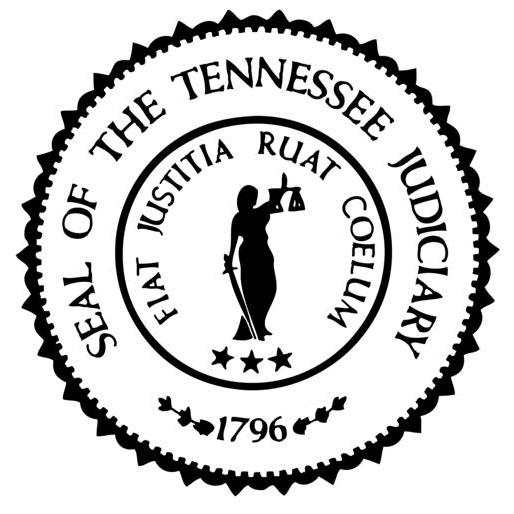 PUT YOUR LEGAL STRESS ON OUR SHOULDERS
Whether your injuries are minor or severe, the recovery process is rarely simple. Dealing with the legalities of recovering from an accident can quickly become overwhelming — allow us to help.

FREE CONSULTATIONS
In our initial meeting, we want to help you clearly understand your legal situation and what to expect through the claims process without ever worrying about fees.
TOP-NOTCH MEDICAL PROFESSIONALS
We have a large network of resources that can help you obtain the specialized medical attention and care that you need. We'll guide you every step of the way so you have the best chance at a full recovery.

FIERCE ADVOCACY FROM START TO FINISH
It's our goal to seek justice for all accident victims and their families that come to our firm. We'll provide strong representation and sound guidance as we fight for your rights.
WHY CHOOSE THE
AUTO ACCIDENT ATTORNEYS GROUP?
INDUSTRY EXPERIENCE
With a specialized focus on personal injury and accident law, our legal team is a highly experienced group of dedicated professionals who are committed to helping our clients navigate their way through their claims toward compensation.
INSIDER KNOWLEDGE
Our accident team includes paralegals, case managers, and others with in-depth industry experience. Several of our attorneys used to be insurance adjusters, so we know how they think, what they're after, and how to negotiate effectively on your behalf.
UNWAVERING SUPPORT
We understand how stressful it is to recover after an accident. When you choose to work with the Auto Accident Attorneys Group, we'll take on your legal burdens and be by your side every step of the way so you can focus on what matters most — your recovery.
FIGHTING FOR YOU FROM COAST TO COAST
Our firm is based in Marietta, Georgia, but we're proud to offer our legal services to individuals and families in California and Tennessee as well. With The Auto Accident Attorneys Group on your side, you'll be able to focus on your recovery while we take on the administrative and logistical headaches of fighting for justice on your behalf.
When you're suffering from injuries caused by another party, we provide the legal support you need to hold them accountable. Whether you've been in a car, truck, motorcycle or bicycle accident, we'll help you take on the insurance companies to obtain the fairest settlement for your case. With prior experience as insurance adjusters, we have unique insight into how the other side works and will outline a strategic solution designed to meet your needs.
We have the right tools and experience to help you maximize your compensation and fast-track your road to recovery. When you choose to work with us, we will not let you feel alone at any point in this process. We're here to answer your questions, address your concerns, and provide strong representation for you from start to finish.
No matter what brings you to our firm, at The Auto Accident Attorneys Group, you'll have a team devoted to you from the start. Our team will handle all aspects of your case to make the recovery time as easy for you as possible. We can even handle any property damage so you don't have to deal with that headache. We're here for you whenever you need us. Don't wait to seek the legal support you need. Contact us today, and put our experience on your side.
FREQUENTLY
ASKED QUESTIONS
---
DO I REALLY NEED A
LAWYER FOR MY
CAR ACCIDENT CLAIM?
Though a lawyer isn't legally required, having one can drastically increase your chances of recovering compensation.
WHAT IS MY PERSONAL INJURY
CLAIM WORTH?
The short answer: it depends. How much you can get paid for your accident should directly correlate with factors such as the extent of your injuries, property damage, and whether you'll be forced to miss work.